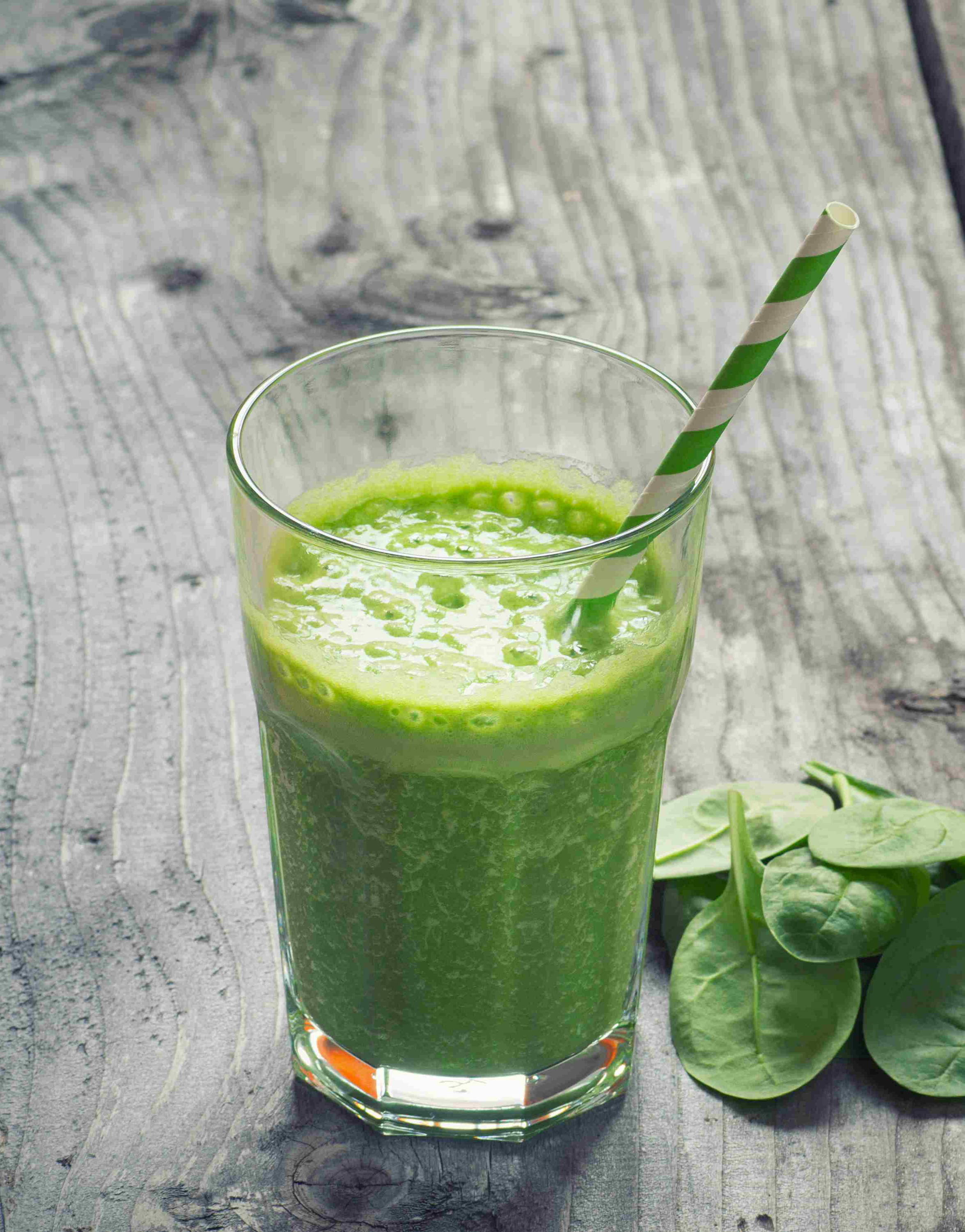 1 large stalk kale
1 tsp Chlorella or Spirulina
1 cup spinach leaves
1/2 fresh lemon (juice)
1/2 small banana
Handful of fresh mint leaves
1 tsp chia seeds
A touch of stevia
3-4 ice cubes
1 cup coconut water
1 scoop Native Balance
This Green Protein Super Smoothie is designed to deliver as many different nutrients to you in one hit.
It is packed full of iron, magnesium and potassium. Iron promotes proper formation of haemoglobin and enzymes, aids transportation of oxygen to various parts of the body, helps with cell growth, aids proper liver function and more. Magnesium is perfect to help muscle repair and is actually a perfect mineral to help reduce cramping in athletes. Potassium is crucial to heart function and is important in skeletal and smooth muscle contraction, this makes it important for digestion and muscular function.
---
Put everything in a blender, nutribullet or something similar
Liquify everything!