Keto Vegan Pancakes
---
You can never go wrong with a good pancake, especially post workout or on a lazy Sunday morning, however when it comes to finding a good consistent recipe that ticks all the boxes (keto, vegan, fluffy etc) sometimes its just a pain!
Let's just say .... this recipe will not disappoint.
The Vegan Keto Pancake is based on Almond Meal, Psyllium Husk and is made fluffy with Baking Powder. As well as being 100% Vegan, these pancakes are packed with great fats, protein and fibre. No Eggs? That's right! Psyllium Husk acts like a vegan gelatin and great at binding ingredients together.
All of the ingredients are low carb and when topped with some delicious nut butter, Hemp Seeds and Coconut Flakes, it is the perfect go-to for any breakfast lover!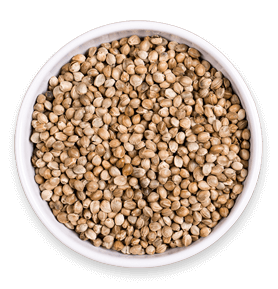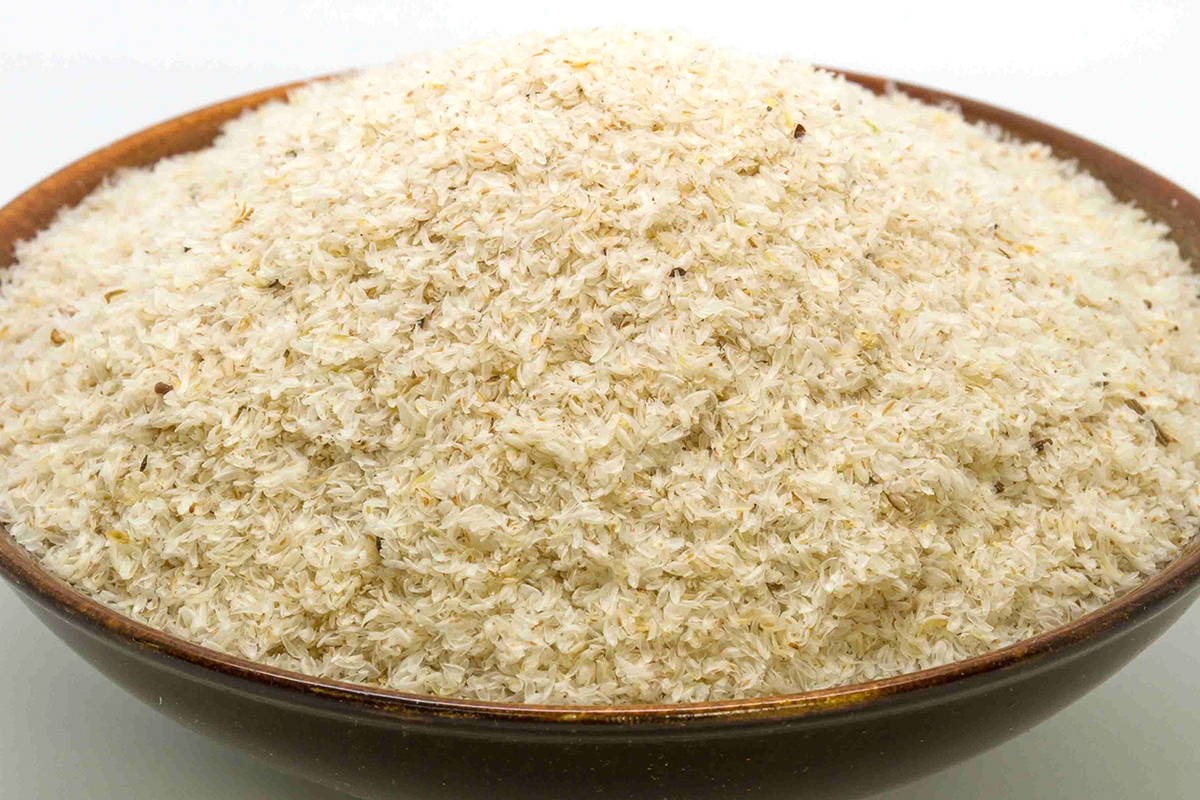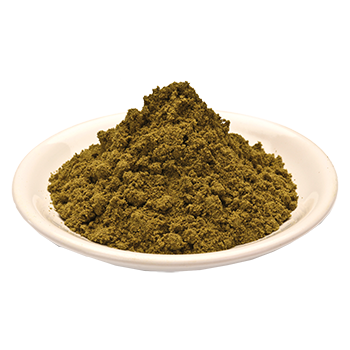 ---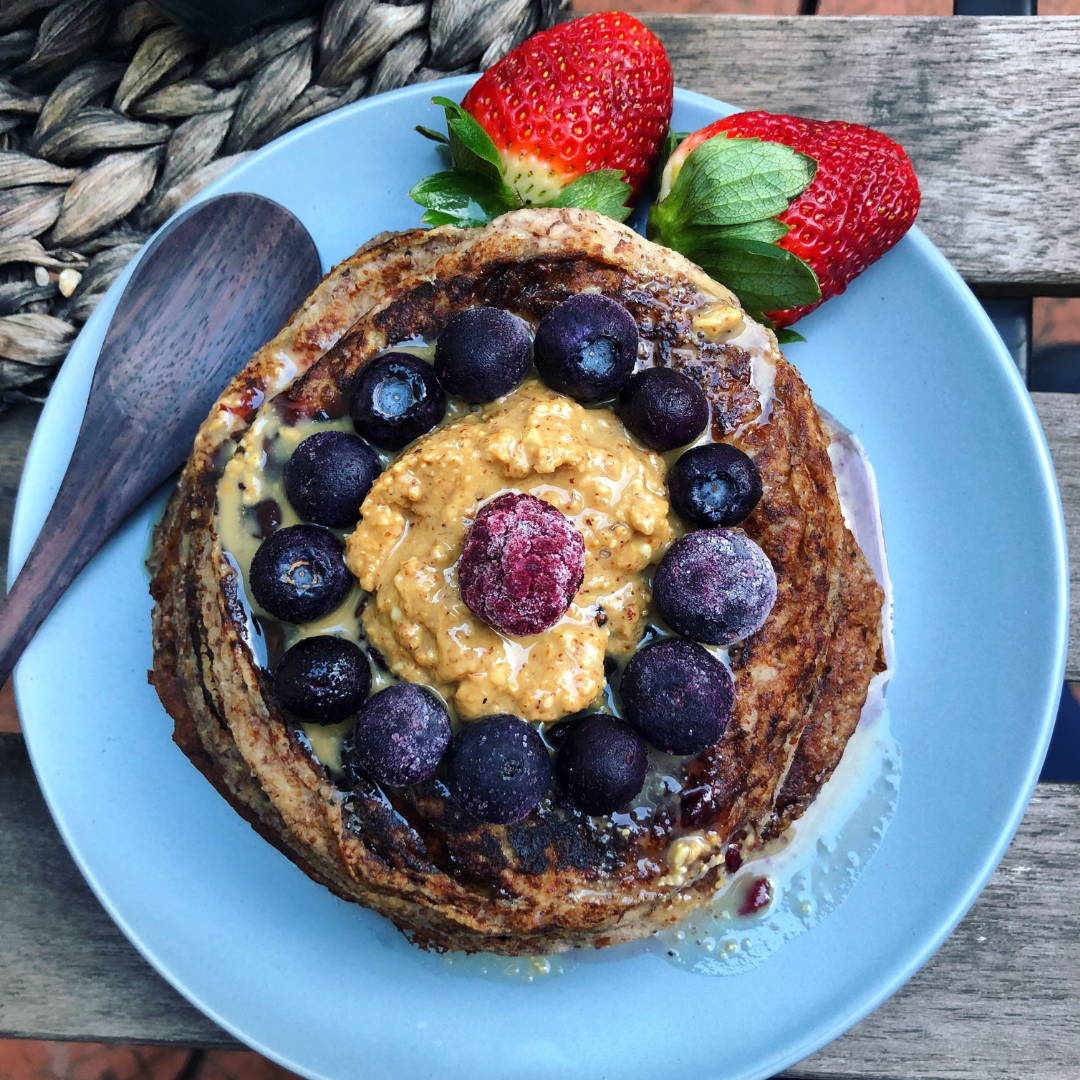 Mix all the dry ingredients together in a bowl till even.

Add to food processor or Blender

Add the wet ingredients.

Mix/Blend until the mixture reachs a smoothie consistency

Add more liquid as needed.

Heat good quality pan (we like cast iron) to medium and add a tsp of coconut oil.

Pour desired amount of mixture to pan and roll pan around till mixture is at your desired thickness.

Leave for 1-2 Minutes and then flip.

Stack, Serve and Top!
We love the addition of nut butters, berries, seeds and coconut flakes.
1 cup Almond Meal
1 cup Unsweetened Almond or Coconut Milk
2 Tbsp Coconut Oil
1 pinch Himalayan Rock Salt
2 Tbsp Dark Chocolate Hempro Protein
2 Tsp Baking Powder
2 Tbsp Psyllium Husk
Optional: add Hemp Seeds, Chia Seeds or Flax Seeds to the mix for extra Omegas and added crunch. These are also great to have on top of the pancake stack!
---