Keto Chocolate Pancakes
---
Pancakes are a weekend favourite but with all the wheat and gluten intolerance its becoming even harder for us to enjoy these light, fluffy disks from heaven. These Keto Chocolate Pancakes are versatile enough to kit your macros and still amazingly delicious.
These mouth watering pancakes are brought to you by Anna McPhie from Eat.Run.Cook, find her and follow her journey on Instagram @eat.run.cook
---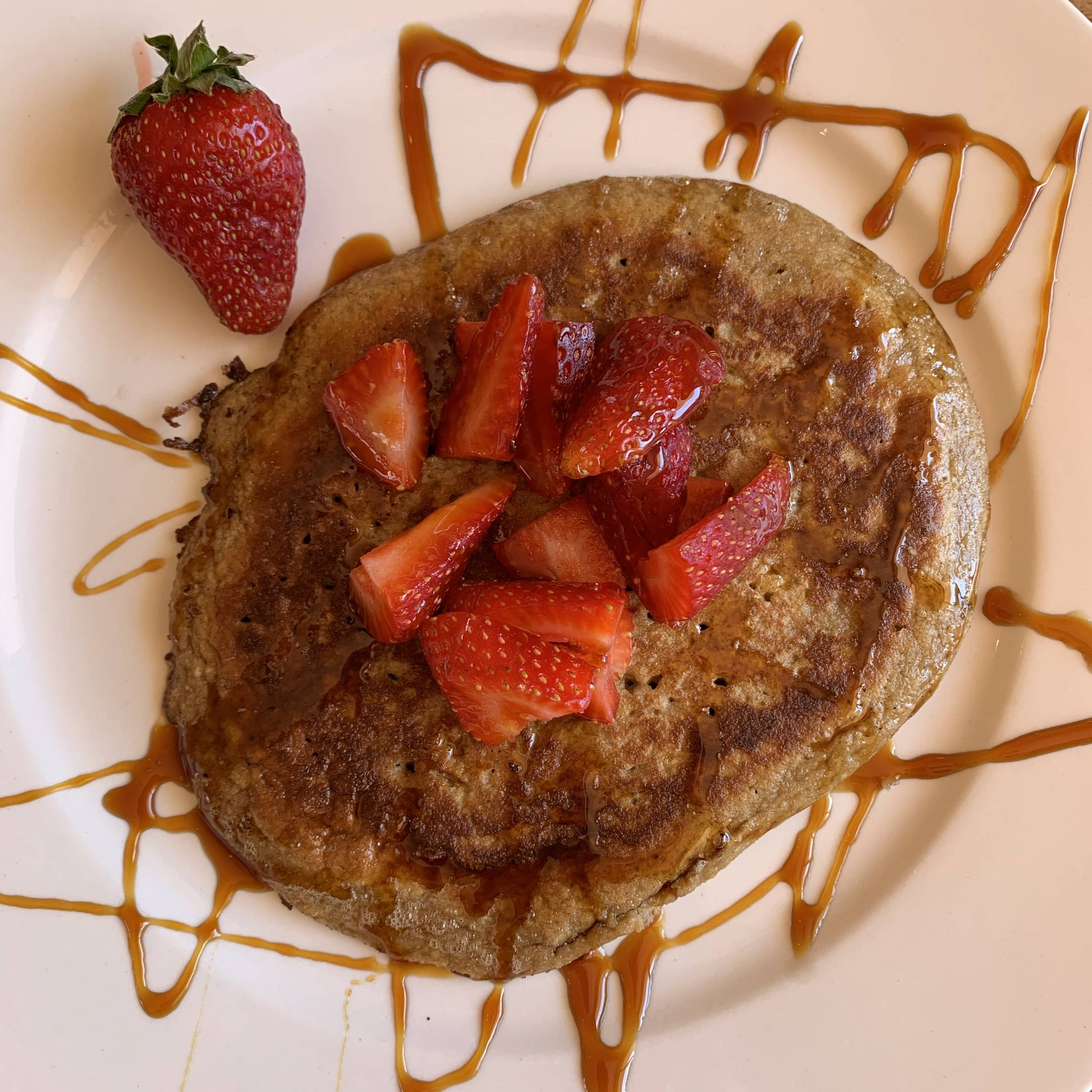 Combine all of the ingredients together in blender
Pour Coconut Oil or Butter in a pan on medium heat.
Pour desired size and cook each side for 2 minutes (or until starting to brown)
Serve in stacks and top!
1/2 Cup of Almond Flour

2 1/2 TBSP of Coconut Flour

2 TBSP of Powerfood Pro Dark Chocolate

1 TBSP of Natvia Stevia Sweetener or Erythritol

3 Free Range Eggs

1/2 TSP of Vanilla Extract

1/2 TSP Gluten Free Baking Powder

1/4 Cup of Almond Milk or Coconut Milk

Pinch of Himalayan Rock Salt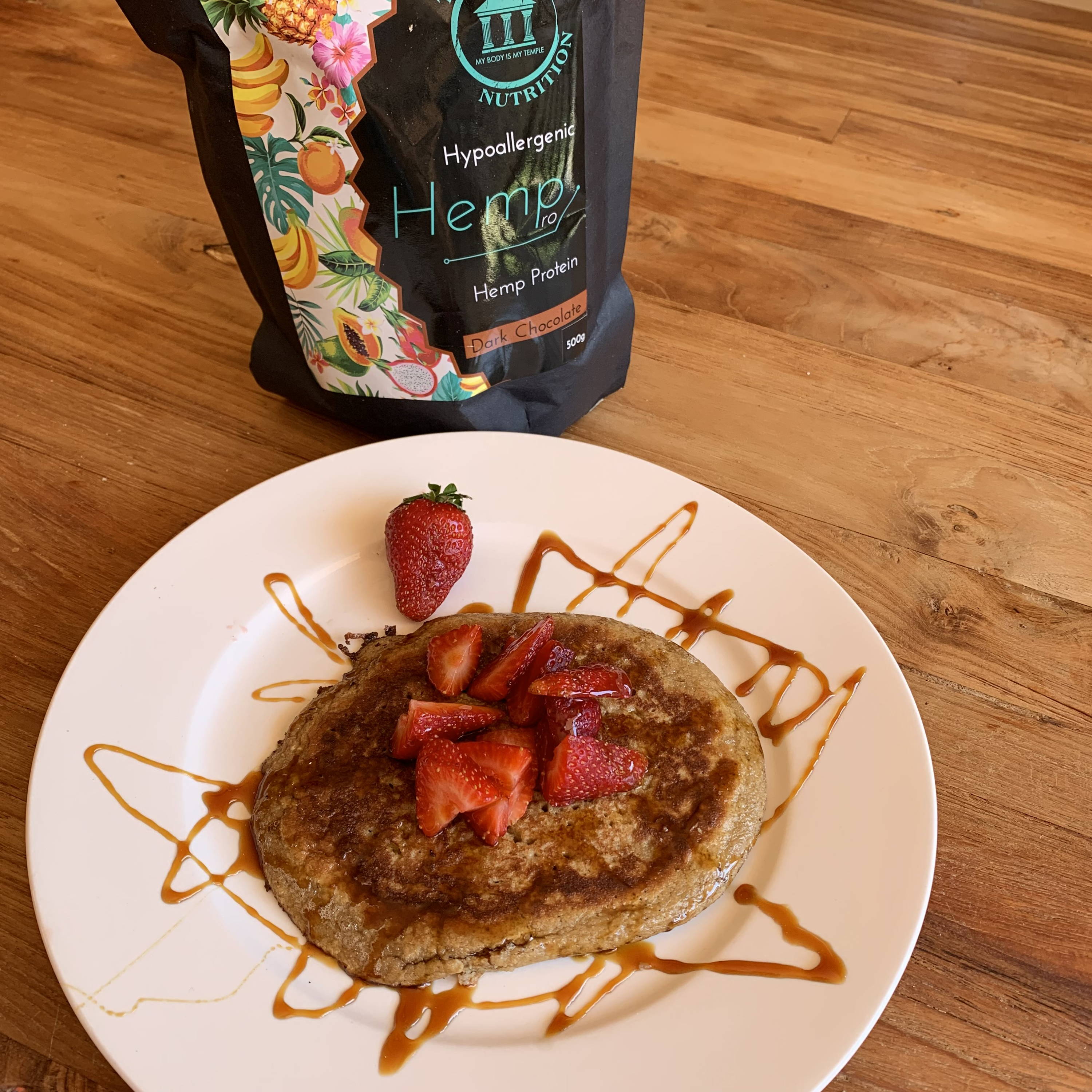 ---