Collagen Infused Peppermint Avocado Mouse Chia Pudding
---
Chia Pudding is such an easy and satisfying breakfast or dessert and this one is sure to be a favourite to add to the list. The peppermint avocado mouse adds such an amazing element to the chia pudding, creating a delicious dessert feel which of course can be enjoyed for breakfast, no judgment. With the goodness of our Hempro in the chia and collagen infused avocado mouse, its hard to find a better breakfast/dessert/treat anywhere.
Note: Change peppermint extract for any flavour you prefer.
---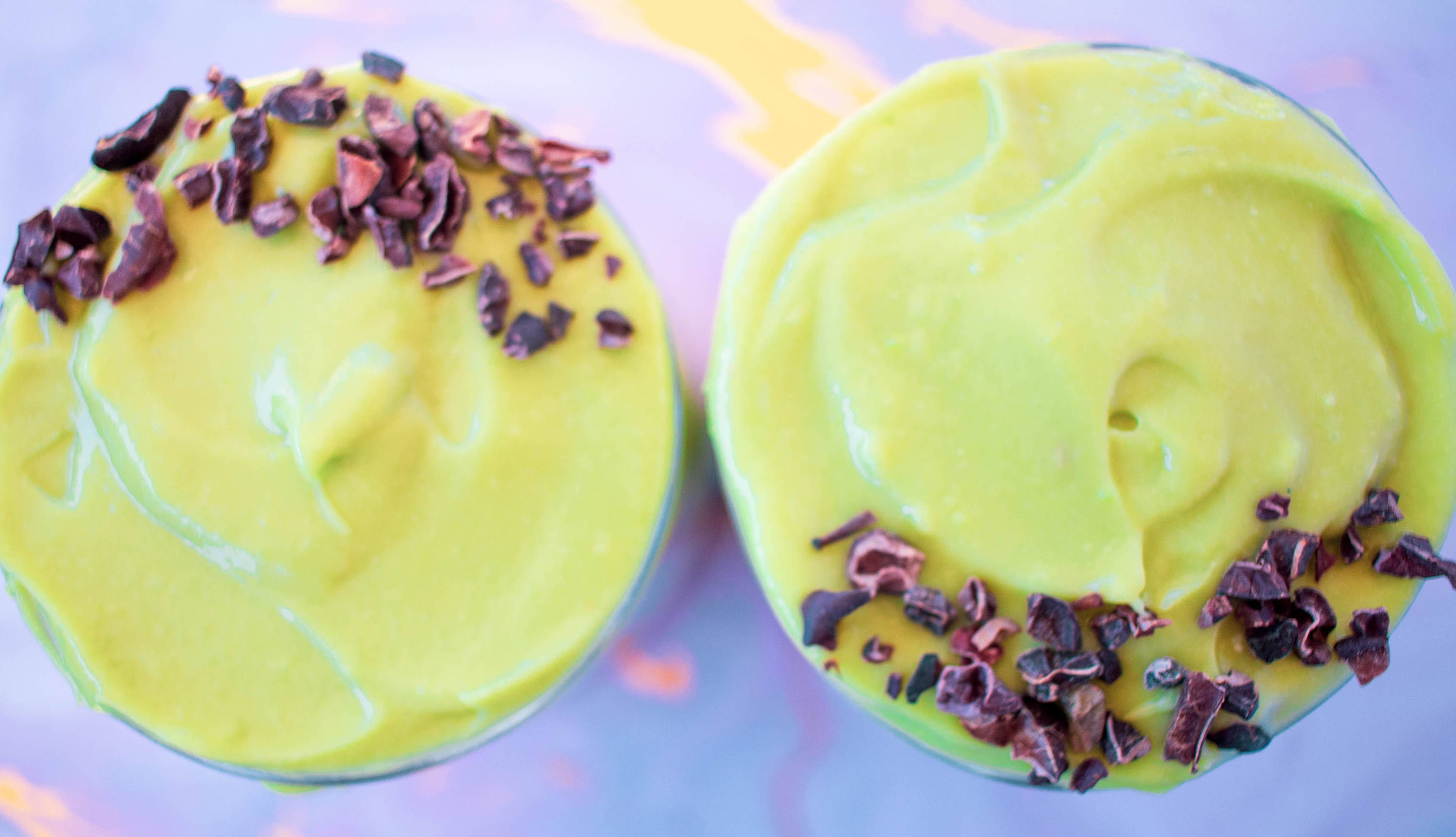 In a large mixing bowl, add the chia seeds, coconut milk and hempro.
Mix to combine, cover and let sit for 20 mins.
Using a blender, blend avocado and coconut milk and peppermint extract.
Once fully blended, add collagen, maple syrup and erythritol to combine.
Taste mixture for sweetness, add more depending on how sweet you would like it.
Once at desired taste, scoop into cups, layering the chia with the mouse or how ever you would like.
Place in fridge until ready to enjoy.
Chia Pudding
Avocado Mint Mouse
1 - Avocado

5 Drops - Peppermint Extract

1/3 Cup - Coconut Cream
1 Tsp - Collagen
2 Tbsp - Sugar Free Maple Syrup
2 Tbsp - Erythritol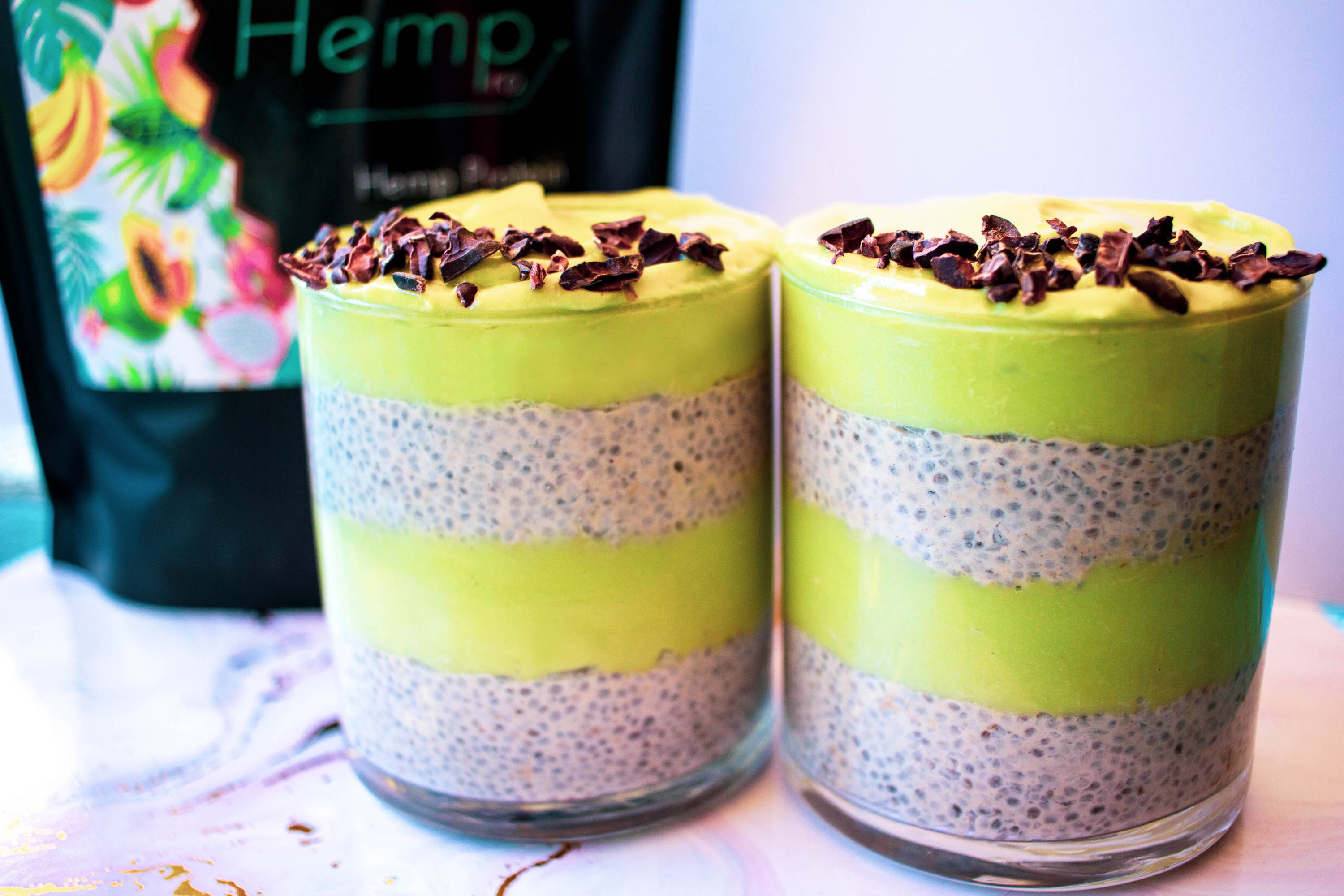 ---